Smile Makeover
---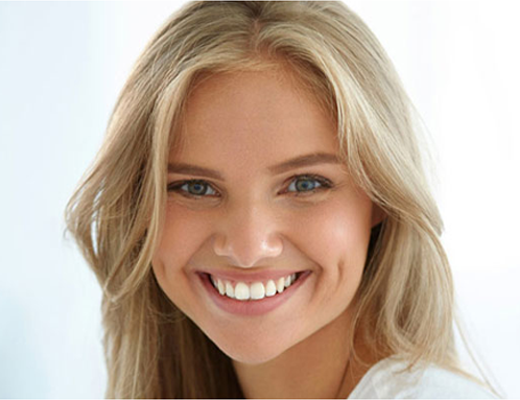 A smile makeover is a cosmetic dental procedure that aims to enhance the appearance of your smile. It typically involves dental procedures, including teeth whitening, veneers, dental implants, orthodontics, and more. A smile makeover aims to create a beautiful, natural-looking smile that suits your unique facial features and personality.
The Rangewood Dental of Colorado Springs, CO, the team proudly serves the local community with premium dental services, including repairing and restoring your smile to its original shine and luster.
Types of Procedures Involved in a Smile Makeover
A smile makeover may include one or more of the following procedures:
Teeth Whitening: A standard procedure for a smile makeover is teeth whitening, which can remove years of stains and discoloration to brighten your smile.
Veneers: Dental veneers are thin, custom-made shells bonded to the front of your teeth to improve their appearance. They can correct issues such as chipped, stained, or crooked teeth.
Dental Implants: If you have missing teeth, dental implants can replace them. Dental implants are surgically placed into your jawbone and can provide a permanent and natural-looking solution.
Orthodontics: Orthodontic treatments, such as braces or clear aligners, can straighten crooked teeth and correct bite issues.
Gum Contouring: Gum contouring is a procedure that reshapes the gum line to create a more symmetrical and aesthetically pleasing smile.
Dental Bonding: Dental bonding is a procedure that uses tooth-colored resin to correct issues such as chipped or cracked teeth.
Your Local Dental Expert
A smile makeover is an excellent option for anyone who wants to improve the appearance of their smile. It can provide numerous benefits, including improved self-confidence, enhanced appearance, better dental health, and personalized treatment. Talk to your dentist about the correct procedures if you want a smile makeover. During your next appointment with the qualified team at Rangewood Dental of Colorado Springs, CO, you can be sure you receive the proper care and guidance you and your family deserve.