Dental Veneers and Dental Laminates
---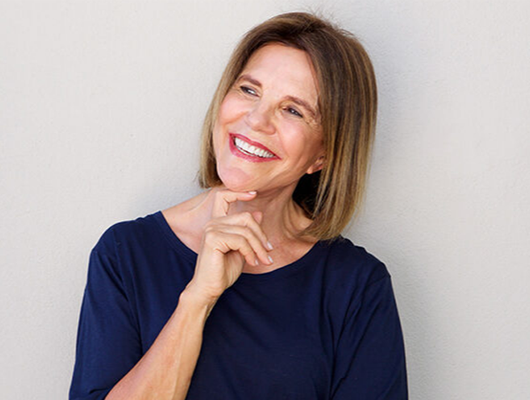 Your smile is the first thing people notice when you approach. So keeping your smile bright and cosmetically appealing is an important part of who you are. Dental veneers and dental laminates in Colorado Springs, CO, are two ways you can protect and preserve your smile and your appearance.
But what are dental veneers and dental laminates? These terms are often used interchangeably but are two different things.
Here are the differences between dental veneers and dental laminates. Knowing the differences will help you make an informed decision about which one is right for you.
What Are Dental Laminates?
Dental laminates and veneers are designed to improve your smile's appearance. However, unlike dental veneers, dental laminates are not suitable for dental corrections and repairs. They are purely cosmetic and designed to give you a brighter, whiter smile.
Dental laminates in Colorado Springs, CO, are much thinner than dental veneers (about the thickness of a contact lens), and they don't require as much of your tooth's enamel to be removed for them to be placed. They are thin laminate shells that are affixed to the front of your teeth. They are also better for your teeth over the long term; however, they are less durable than dental veneers.
What Are Dental Veneers?
Dental veneers in Colorado Springs, CO, are used to cover your teeth and are designed to repair minor tooth damage or other minor dental issues. Dental veneers are made using two different materials—porcelain and composites. Porcelain veneers generally last longer than composite veneers.
A dental veneer is a layer of material that is placed over your tooth to improve the appearance of your smile. Dental veneers are usually recommended when you need to correct common dental issues such as tooth gaps, cracks, chips, and misshapen teeth or to correct staining and discoloration.
Which option is best for you will depend on your personal needs, cost, and other potential oral issues.